SEE WHO IS SWINGING ON MAGIC TEE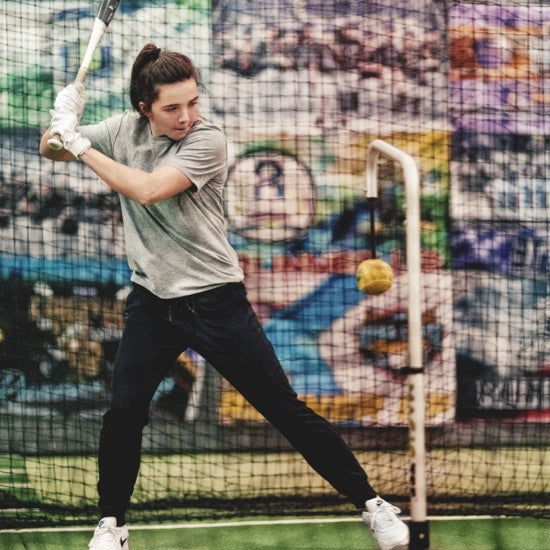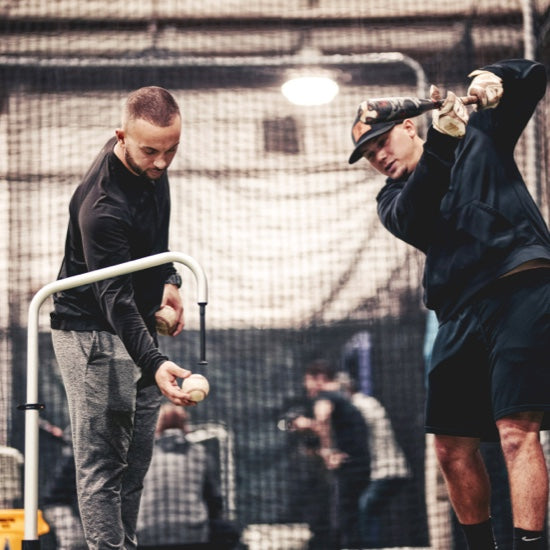 Develop Consistent Swing Mechanics
Fearlessly attack the bottom half of the ball with NOTHING below. Magic Tee's unique design natrually encourages hitters to develop a proper swing.
---
Pair some text with a product to highlight features.
---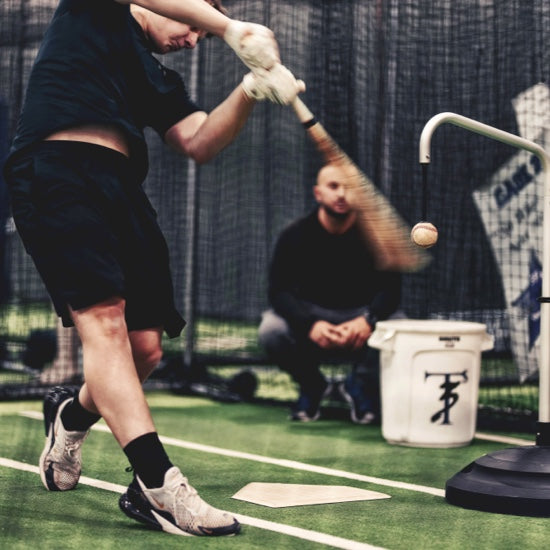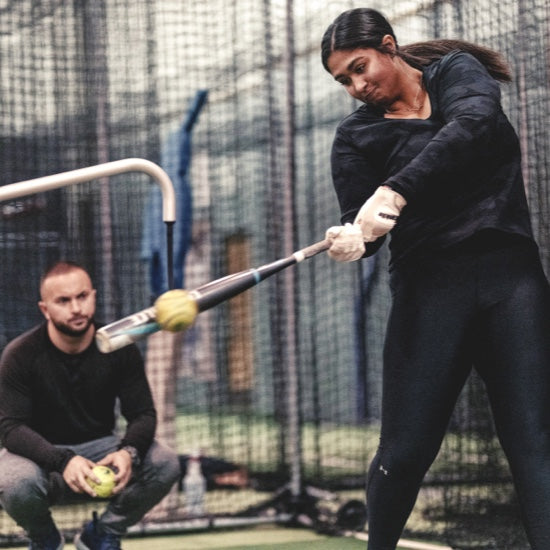 Generate more Power
Unlock your top bat speed and exit velocity with clean contact that is unmatched by any other tee on the market.
Bottom line. Balls come hotter off the Magic Tee.
What The Pros Are Saying
"The Magic Tee is an amazing product. I haven't seen another tee that helps the hitter focus on the ball the way it does--you see all the ball!"

"It's easy to see that the Magic Tee promotes the proven philosophies of hitting the bottom half of the ball and getting on plane with the pitch."
Magic Tee Is Used By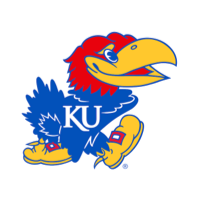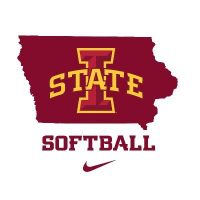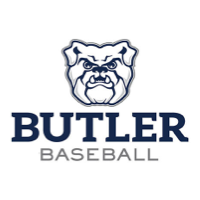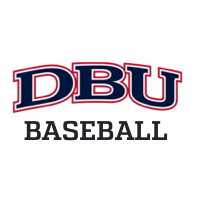 What Customers Are Saying
All four of my kids, from my 13 year old daughter to my 4 year old son love to hit on the Magic Tee. It's simple to use and fun for the whole family.

We got our family the Magic Tee & it is perfect for all ages. We've got kids in their teens & just starting Tball & we can all use this!

Acquired Magic Tee for my three grandsons. They are using it regularly and enjoying the improvement over the batting tee. My son-in-law was most impressed with the product as well.
We Believe tools should teach good habits
By design, the Magic Tee teaches hitters to naturally attack the bottom half of the baseball.